You know your body better than anyone else. I am here to help facilitate change and increase movement options. Corollary: you know your pain better than anyone else. I respect your reporting and will work with you to navigate movement options.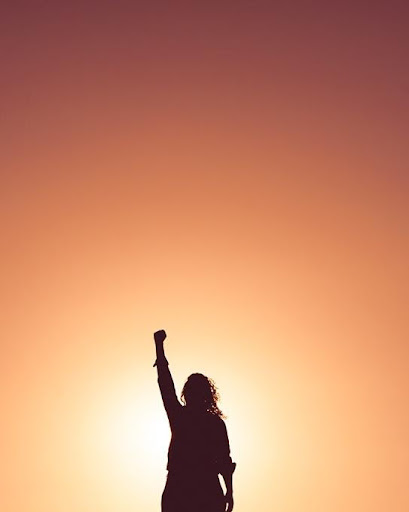 Please share YOUR treatment goals. Great examples include: "I want to play with my granddaughter", "I want to reach the upper shelf without my shoulder hurting", "I want my neck to stop hurting". You may have multiple goals. We will work to clarify and prioritize your goals.
The client is always "in charge" of treatment. I will offer my knowledge and opinion. We will work together on an approach that best suits you physically, mentally and emotionally.
You are encouraged to question, lead, suggest, discuss, MOVE!
I do not have all of the answers. Nor can I treat every body. I maintain a robust referral network of other disciplines and will actively promote other treatment options when appropriate or requested.
I value your feedback. If there is anything that I can do to improve our time together, please let me know.
On occasion, I may recommend that we shorten a session in order not to overwork tissues. If you do not wish to have any other work done, you pay only for the duration of treatment received.
My Commitment to You
I commit to being attentive, informed and honest.
I chose this profession because it ignites my passion and enthusiasm.
Continuing education not only continues to feed that flame and lifelong learning not only keeps my brain open and fresh, it is my commitment to clients to provide quality work backed by knowledge, experience as well as options for treatment and movement.
My personal trainer and coaching qualifications expand my scope of practice to include running, biking, and strength or swim training. These both inform my practice and provide a platform to offer you more movement options.
And finally….
Long-term improvement requires a mutual commitment. I can "get the ball rolling" for you in treatment, but some "homework" is generally required. Take-home resources I can offer you include stretches, education resources, pain management resources, ideas for movement practices and trainers.
I believe that everyone should have a movement practice. Movement is medicine. Studies consistently show that it is movement that can reduce discomfort and improve range of motion. I encourage you to develop a movement practice. If you want some ideas, let's talk.
Move with Ease.
Sam Farnsworth LMT, NSCA-CPT