Expand your normal range of motion and comfort with orthopedic massage
Detailed work for sensitive and painful conditions.
Enhance your recovery, decrease pain and increase mobility following an acute injury or chronic condition by targeting the tissues and muscles surrounding your joints.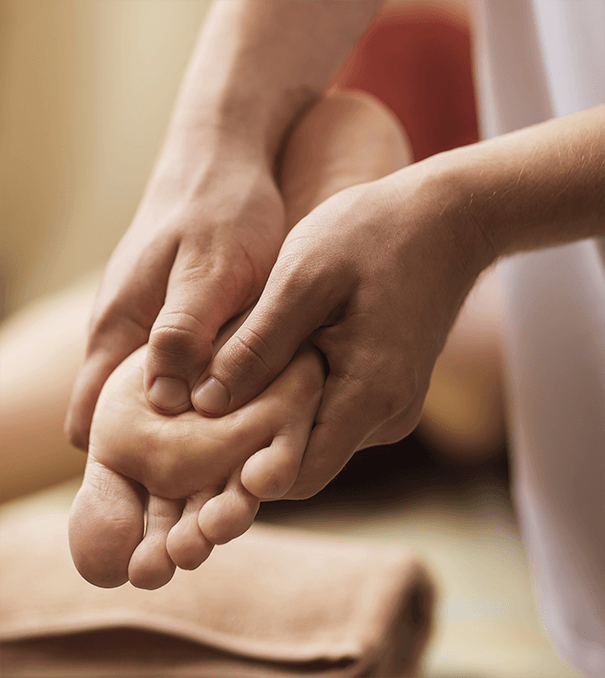 Orthopedic massage addresses many common conditions including:
Sam is the real deal. He's a savior. He has a huge wealth of experience in solving stubborn sports-related issues. I have a recurring shoulder problem that causes me both limited mobility and pain. Sam is like a skilled mechanic, "tuning up" my shoulder so that I can move my right arm without pain. I feel comfortable referring friends to Sam.
Great communication, excellent massage therapist. I came to him with my back in so much pain I couldn't walk and left after one hour feeling completely fine. He's really great, highly recommend!
I started seeing Sam Farnsworth, he was recommended by a mutual friend, for a shoulder pain and after 4 sessions I have felt massive improvement!! He's very nice and knowledgeable. Listens to your description of the tight spots / pain points and works the entire muscle groups. I have left every session feeling better and have found the relief lasting longer after each visit, he also gives great at home pointers and exercises you can do in order to keep making progress. Very responsive and a great communicator. Comfortable treatment space and COVID responsible.