This post originally appeared on the ZenduranceNow Coaching blog.
December 2020 – Month nine of our new reality… what a crazy year! And can you feel it in your shoulders? Are they up around your ears? I've ended up spending way more time at home, with my wife, 20-something daughter, dog, cats, than I think I ever have in my life! Some days are definitely better than others, but it has been hard. There's a reason the phrase "absence makes the heart grow fonder" was coined. But that is just applying to friends this year.
So you get the double-whammy of stress: a little toooo much time with family, and little to no time with friends, training buddies, pace lines and swimming pool banter. I think those of us in endurance sports need not only the exercise, but we need time with our "tribe". Like hitting the pool at 5AM in the dead of winter (with the other crazies), or a bike ride with the crew once the frost melts (although thank goodness for Zwift or Peloton).
So why continue to train now?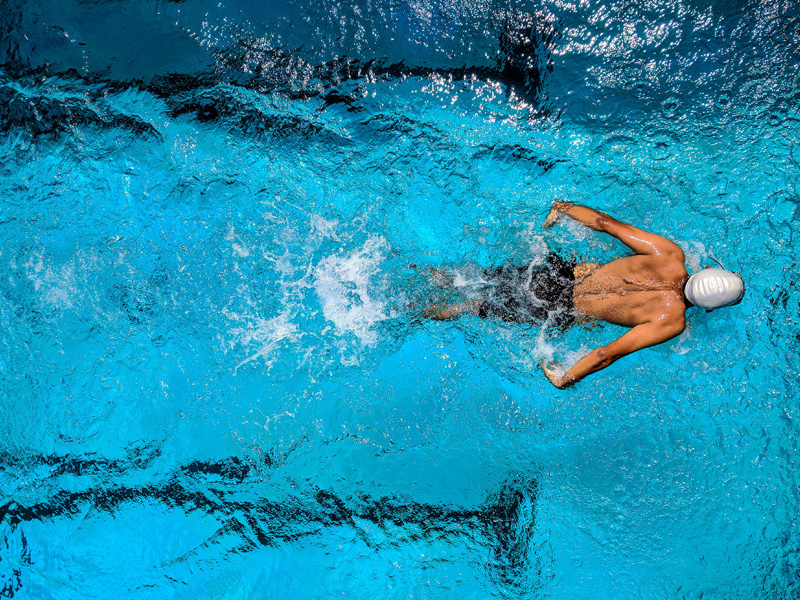 Well, short term – stress management. A swim at the pool or run OUTSIDE gets you out of the house in a good way – not lurking around the supermarket trying to avoid other shoppers. This is obvious, but so important.
But why work with a training plan??
Well to keep those physiological adaptations happening. When we head out without a plan for a workout, we often pile up too many "grey zone" days and weeks. So you are either not recovering enough, or many times you are (swimming, biking) running someone else's pace. A plan maximizes your physical adaptation.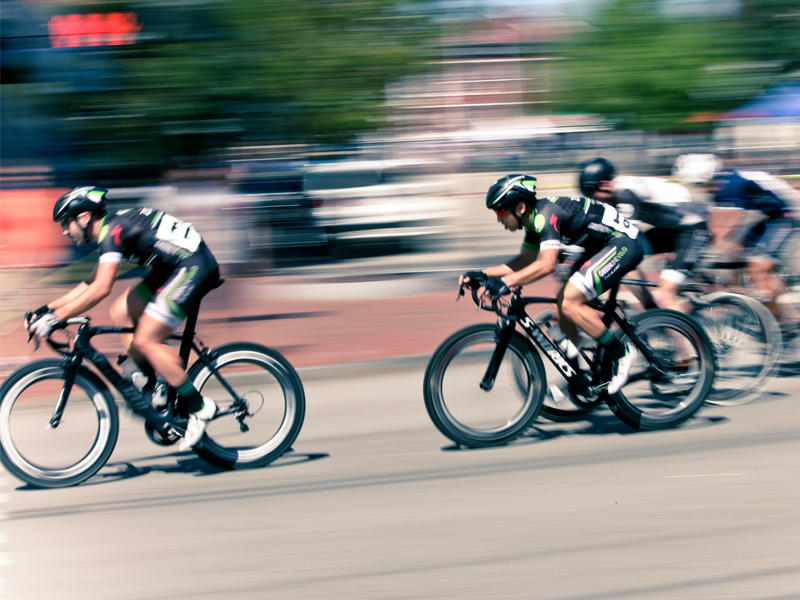 But Sam, next year we don't know what's going to happen with racing!
100%.  We don't.  But we all need a little optimism.  I don't know about you, but as an athlete, I am always thinking about the possibilities.  The second half of 2021 looks like things will gradually relax.  So keep training smart.  Think about goals and/or races for 2021.  And make contingency plans if the race is cancelled.  A couple of my friends did a full Ironman late spring this year on their local streets and lake after St. George Utah Ironman was cancelled.  They wanted to use and test their fitness.  It doesn't have to be that extreme – maybe run a half marathon with a couple buddies. 
But stay positive. Have a plan. Keep training. And be safe.