Move with Ease &
Do What You Love!
"Movement is a medicine for creating change in a person's physical, emotional, and mental states."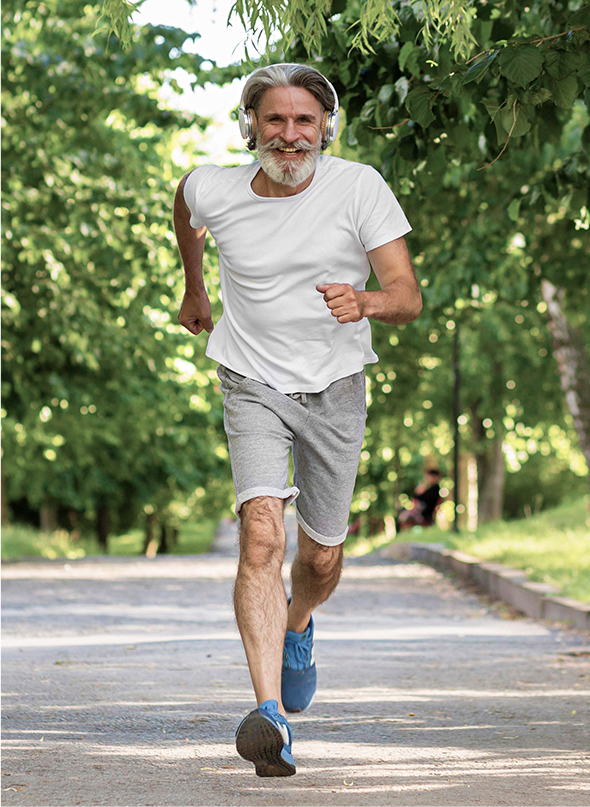 Do Something Good for Your Body and Mind
Massage is restorative therapy for your body and your mind. As we age, our bodies require us to be more attentive; repetitive stress and past injuries can wreak havoc and stop us in our tracks.
What happens when we move more and take steps to support that body/mind connection? We are happier, less stressed and more resilient. Our bodies crave movement and our well-being depends on it. But pain creates altered movement patterns that can last for years leading to a deterioration in health, both of body and of mind.
As a Licensed Massage Therapist, my mission is to help you restore natural movement and reduce pain. My approach addresses imbalances, allowing the body to move more efficiently and effectively. I offer sports and orthopedic assessment, massage, stretching guidance, exercises and self-care tips. These offerings are designed to meet YOU wherever you are in your health, fitness and journey.
Tightness, pain, discomfort preventing you from doing what you love?
Massage is restorative therapy. Routine massage addresses imbalances, injuries or stress, allowing your body to move more efficiently and effectively.
The Body is the Temple of the Mind.
Temples Require Maintenance!
Meet Your Massage Therapist
I'm a passionate massage professional focused on client outcomes that reduce pain and improve mobility.